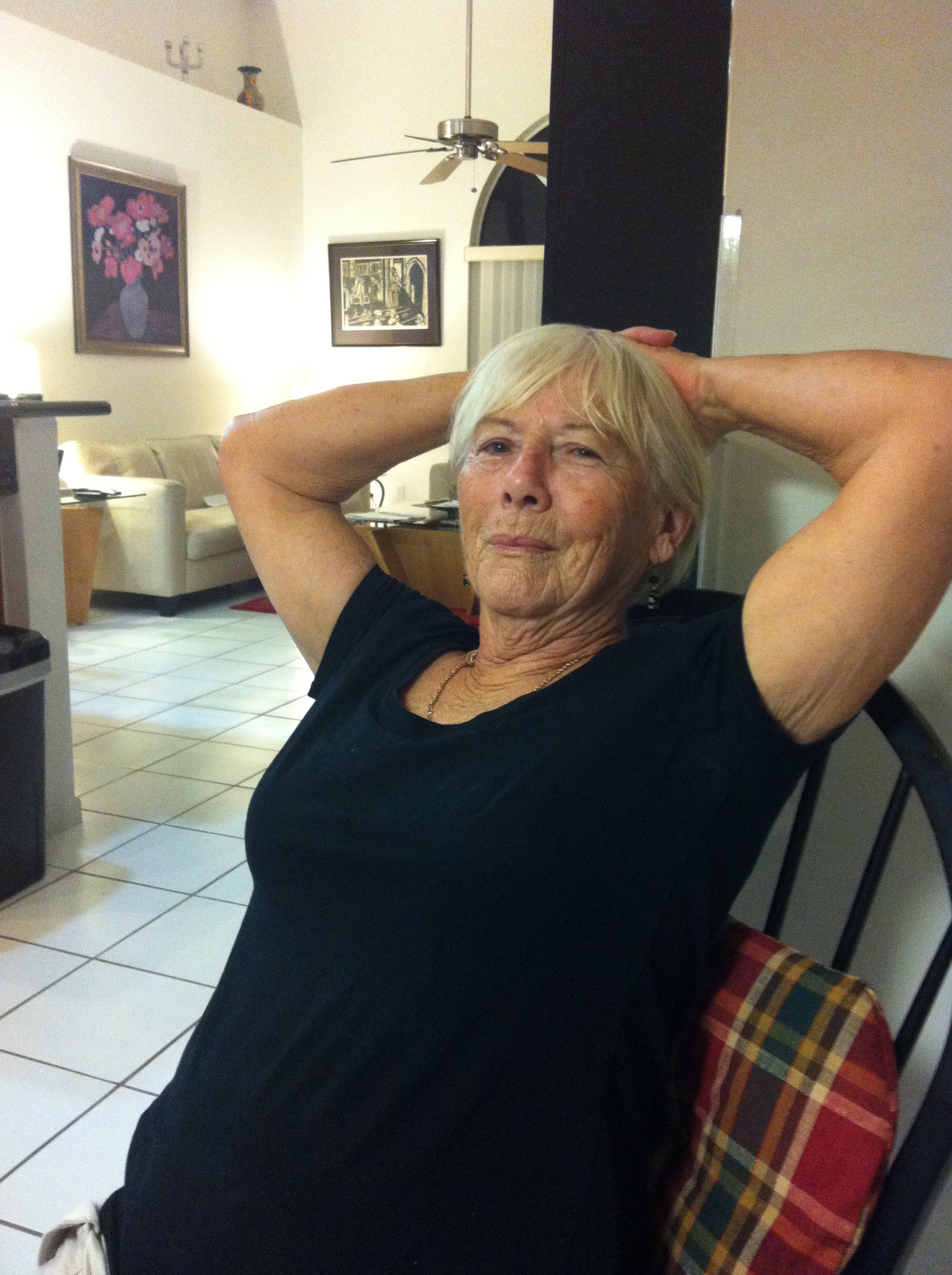 12 Jun

Your mother is not your teenager: Don't treat her like your kid

Podcast: Play in new window | Download
Subscribe: Android | Email | RSS
The minute my father died last year–even before he did, as he was in his final hours–people were asking his wife of 61 years, my mother, "What are you gonna do?"  What they meant, largely, was, "Are you gonna sell the house and move?"
My parents have lived in a large home in a suburban community for decades, a house they bought long after my brother and I were gone. They're surrounded by kids and families and dogs.  Since they both grew up without much money, and had been working since they were kids themselves, this nice place became their Tara.  And my mother, a fix-it goddess who loves to tinker and toil and repair and entertain, loves to care for it.
Though they're well aware of that, our relatives and closest family friends just assumed that she'd just ditch the place the minute my father was gone.
Now, in my dreams, my 81-year old mother–after years of taking care of other people, including and especially my dad, who'd been ill for a decade–would reward herself at this stage and trounce off to Tahiti.  Or, at least, move to some more cosmopolitan surrounding by the beach, where she could happily walk her dog and drink her coffee overlooking the ocean with few domestic concerns.
But I know her better than that.  I also know her better than to push what I want on her.  She's thankfully healthy and capable.  Who am I to tell her what to do?  We both know, though we won't say it out loud, that there will come a time when the house might be too much, or when she needs more than a gardener to help tend it.  God knows what will happen then.  So for now: How do I express concern without talking to my mother as if she's a teenager?
Stacey Gordon deals with families and situations like this every day.  For decades, she's worked with older adults and their adult children about how to handle this awkward familial transition–where the child begins stepping into the role of caretaker, and often insisting their parent do what is most convenient for their own lives, not that of the elders'.  From her many years in this business of gerontological social work and private practice, she's developed strong conclusions about ageism.  Our best intentions to help the older people in our orbits, she's observed, are often tinged with condescension.
This week on Gracefully, I talked to Gordon.  Her ElderOptions in the US, and B'Lev Shalem in Israel help confront the many questions we face as we and our loved ones get older.  Beyond that, Gordon's hatching a plan to address the inherent age bias she sees in our society.  She's calling it The Wrinkle Project.  Stay tuned for how this anti-ageism crusader plans to spread the word.