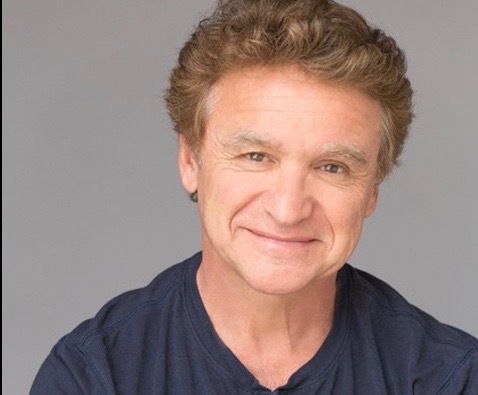 24 Jul

From me to you: Wisdom from an older parent to his child

Podcast: Play in new window | Download
Subscribe: Android | Email | RSS
Not very long ago, a child born to parents over 40 was a rarity.  That ship has sailed.  Still, practical matters are a consideration. Hollywood entertainment executive Norman Aladjem, who manages a fleet of talent, including Trevor Noah, realized this when his first child, a daughter, was born.  He was 45.  What would he do, he thought, if something happened to him?  Beyond the fears of every parent, he did the math. There was so much he wanted to share with Mackenzie, words he knew wouldn't make sense till she was older. Where would he be then?
He challenged himself to write a letter to his daughter every week for future safekeeping.  In these he conveyed family stories, nuggets of wisdom, and words of encouragement over life's tribulations. To keep himself on schedule, he told friends what he was up to, and posted the letters online.  He intended to collect the letters together and present them to her as a gift for her 18th birthday.
Mackenzie is almost 17 now, so Aladjem beat his own clock with a deal to publish the letters in a book that'll soon be available to the public in print and audio, read by the author, from Audible. (And the wisdom he's conveyed already has helped her launch a career; she's an accomplished actress.) It's called From Me to You: Stories About Life, Love, Family, Faith and How to Negotiate a Bigger Allowance.  We invited Norm into our studio to talk about it.