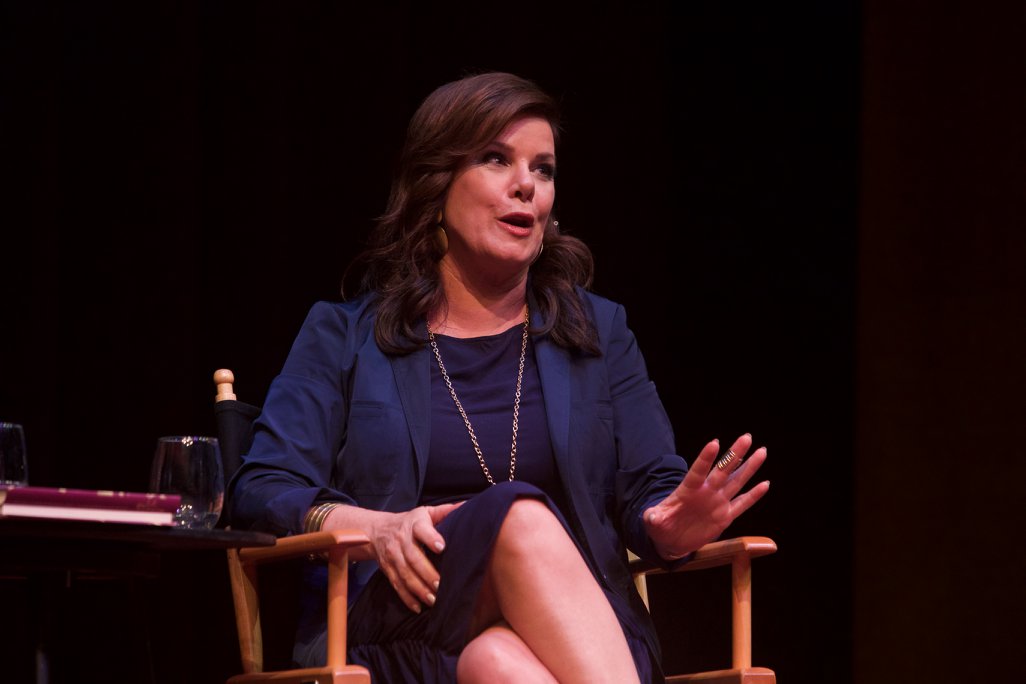 25 May

Actress Marcia Gay Harden remembers for her mother what she no longer can

Podcast: Play in new window | Download
Subscribe: Android | Email | RSS
A few years back, actress Marcia Gay Harden, 58, was just beginning to help her mother, Beverly, fulfill a dream: creating and hosting a television show about celebrity gardens.
A military spouse and mother of five children, Beverly had never before shown an interest in being in front of the camera, like her famous daughter.  The idea stemmed from her long-standing passion for Japanese flower arranging, Ikebana, acquired while the family had been posted in Japan.
As the pilot was in the works, life intervened in the form of a family tragedy, and, eventually, Beverly was diagnosed with Alzheimer's disease.
With the garden show now tabled, Marcia Gay found herself wanting to remember what her mother no longer could.  She dug deep into her family and personal history, and wrote a beautiful book that's equal parts personal memoir and celebration of Beverly.
I had the good fortune of interviewing Marcia Gay recently at the speaker series, Live Talks Los Angeles.  In this episode of Gracefully, you can hear that conversation in its entirety.   You don't have to be a Tony or Oscar award winner to appreciate the impact of Alzheimer's on her family's life, and to admire the emotional candor she reveals.
One aside: We're delighted to welcome our first sponsor to the podcast, The Well, the "the world's most influential online community."